Live webcams from your favorite beach destinations in Florida. Plan the perfect beach vacation and see out what's happening at the beach before you go. Check out the surf and weather conditions with live webcams from popular beaches in Florida.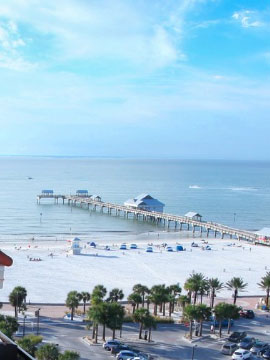 Live webcam from Pier House 60 Clearwater Beach Marina Hotel in Clearwater Beach, Florida. View the current weather, surf conditions, […]
Address:
101 Coronado Drive
City, State:
Clearwater Beach, FL 33767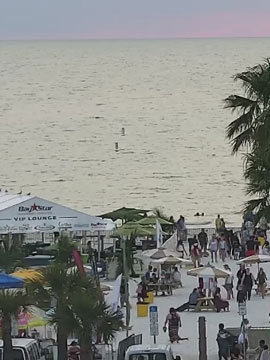 Live webcam from Crabby's Dockside in Clearwater Beach, Florida. Come down to beautiful Clearwater Beach, Florida and enjoy a little […]
Address:
37 Causeway Blvd.
City, State:
Clearwater Beach, FL 33767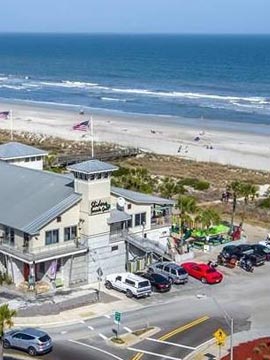 Live beach webcam from Sliders Seaside Grill Oceanside Restaurant & Tiki Bar in Fernandina Beach, FL. Sliders Seaside Grill is […]
Address:
South Fletcher Avenue
City, State:
Fernandina Beach, FL 32034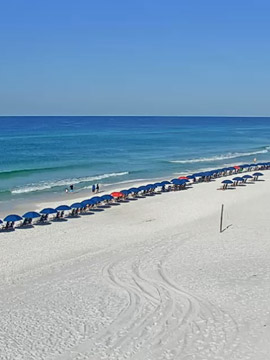 Live webcam from Ocean Reef Resorts in Destin, Florida. View the current weather, surf conditions, and check in anytime and […]
Address:
Emerald Coast Parkway
City, State:
Destin, FL 32550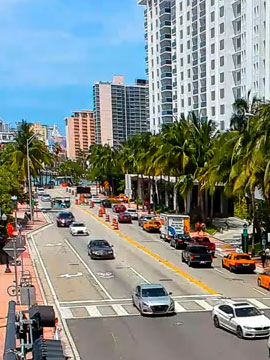 Downtown Miami Beach cam highlight from South Beach in Miami Beach, Florida. View the current weather, surf conditions, and check […]
City, State:
Miami Beach, FL 33139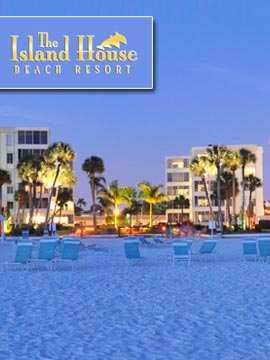 Live cam from Island House Beach Resort in Siesta Key Beach. Looking for a quiet beach vacation spot, check out […]
Address:
6150 Midnight Pass Rd
City, State:
Siesta Key, FL 34242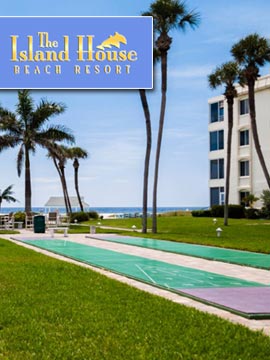 Live courtyard cam from Island House Beach Resort in Siesta Key Beach. Beautiful beachfront apartments and villas offering a serene […]
Address:
6150 Midnight Pass Rd
City, State:
Siesta Key, FL 34242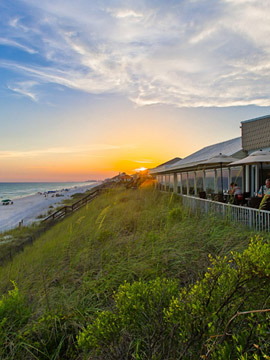 Live beach cam from Vue on 30a in Santa Rosa Beach, FL. The Vue on 30a, Beachfront Dining, showcases one […]
Address:
West County Highway 30A
City, State:
Santa Rosa Beach, FL 32459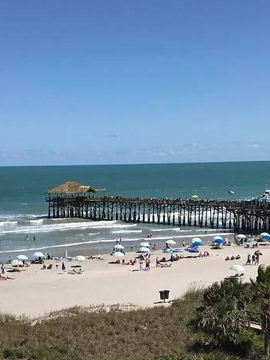 Live beach & pier webcam from Cocoa Beach Hotel & Suites in Cocoa Beach, Florida. View the current weather, surf […]
Address:
5600 N Atlantic Ave
City, State:
Cocoa Beach, FL 32931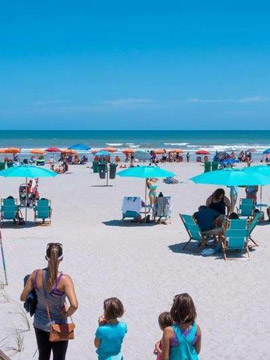 Live beach webcam from Coconuts on the Beach in Cocoa Beach, Florida. View the current weather, surf conditions, and check […]
Address:
2 Minutemen Causeway
City, State:
Cocoa Beach, FL 32931